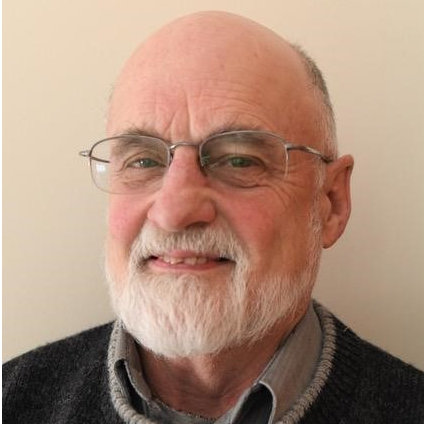 Rich Pierce Endowed Scholarship for Athletic Training
Rich Pierce began working as an athletic trainer at Westfield State in 1977 and was employed for almost 30 years before retiring in June of 2006. From 1978 until 1995 Pierce was the coordinator of the Athletic Training Program at Westfield State. In recognition of...
The Alumni Association Scholarship
The mission of the Westfield State Alumni Association is to assist with the outreach to engage alumni with the University; to communicate with alumni regarding activities, benefits and campus information; and to actively support the student experience and fundraising...
The Amos-Franco Scholarship
Tom Amos set off on a journey to not only educate Westfield State, but to give back to the institution that had given him so much. After giving a voice or telling the stories of the LGBT community, directing 3 of the most significant performances, to hit the stage...
The Barbara A. "Katie" Welch Scholarship
O body swayed to music, O brightening glance. How can we know the dancer from the dance? W.B. Yeats This scholarship honors the memory of beloved Professor Katie Welch who began her career in 1968 in the English Department at Westfield State. She taught with wit...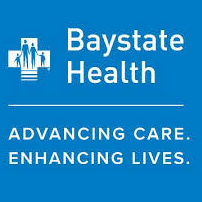 The Baystate Health Scholarship Award for Nursing
The Baystate Health Scholarship for Nursing is made possible by the generosity of Baystate Health, a partner with Westfield State University's Nursing Department. Sarina Gallant, a graduating senior from East Longmeadow, was selected as the first recipient of the...
The Berkshire Bank Scholarship
The Berkshire Bank Foundation, Inc. is a leader in philanthropy and community engagement through its commitment to the communities where the bank does business through it's grants, scholarships and support of the company's volunteer programs. All of these efforts...
The B.J. Bourdon Zonta Scholarship
Mission: Zonta International is a leading global organization of professionals empowering women worldwide through service and advocacy. Vision: Zonta International envisions a world in which women's rights are recognized as human rights and every woman is able to...
The Carey Family Scholarship
Past Westfield State Foundation Chair Sheridan "Bing" Carey '65 continues to give to the Westfield State University community. Having served as Vice-Chair of the Foundation Board and twice as Chair, Carey has contributed throughout the years to the success of the...
The Catherine A. Dower Scholarship
Musician, professor emerita of music history and literature, and philanthropist Dr. Catherine Dower of Holyoke, Mass. has been a pioneer and leader her whole career as an educator and as a musician. She has also been a lifelong champion for racial and gender equality...
The Charles "Bud" Hagan Scholarship
A highly respected professor, athletic director, dean, registrar and admired coach and mentor at Westfield State, Bud Hagan left a lasting impression on the students whose lives he touched. As evidence of Bud's lasting impact, the Westfield State University yearbook...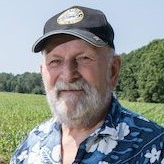 The Christina (McLaren) Davis Environmental Science Scholarship
Gerald Davis and his wife, purchased a house with 40 acres of land in Southwick over a half-century ago where they raised their family with great joy, until his wife Christina (McLaren) Davis passed away in 1978. After learning about research and land surveys that...
The Class of 1970 Scholarship Fund
The Class of 1970 Scholarship was established at the 40th class reunion in 2010. Classmates Kevin Queenin and Mary Larrivee reached out to their fellow alums asking for their support in establishing the scholarship. Kevin Queenin '70 is most notably a Trustee of...
The Class of 1983 Scholarship
From the 1983 Tekoa yearbook: Quote from Class President, Linda (Feinerman) Dean: The good old days! As you turn through the pages of Tekoa 1983 and see the places and faces that you have known during the last four years, these good old days will come to mind. Ten...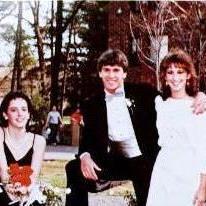 The Class of 1984 Study Abroad Scholarship
The Class of 1984 established the Study Abroad Scholarship in consultation with class officers, Carol Sabanty, Lisa Pedersen, Scott St. Cyr, Lisa Kiely and Ann Marie Papalia. The scholarship targets students who wish to travel internationally for their studies and...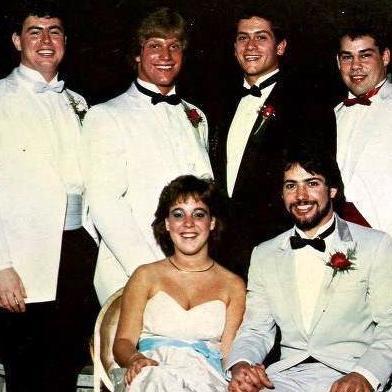 The Class of 1985 Travel Abroad Scholarship
At the Class of 1985's 25th reunion, alumni at the reunion established a scholarship fund to help first generation college students fulfill their dreams of being the first in their family to get a degree. This commitment was made to support the best and brightest...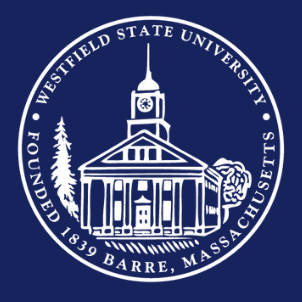 The Class of 2003 Scholarship
The Class of 2003 created their scholarship to give back to current students that are involved on campus and in the Student Government Association.
The Class of 2007 Scholarship
This scholarship was established by the dedicated students from the Class of 2007. Its purpose is award a Westfield State student who is active in student life at Westfield.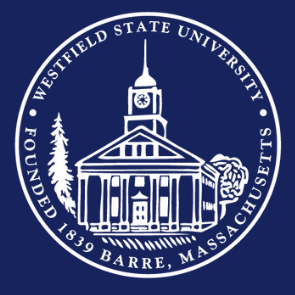 The Class of 2008 Scholarship
This scholarship was established and initially funded by the Class of 2008 through their class fund. Class President, Michael Primeau along with Vice President, Patrick Logan, Class Secretary, Sarah Odachowski and Class Treasurer, Kerry Lyons were instrumental in...
The Coach John Kurty Scholarship for Movement Science
"You have to be the first one there and the last one to leave because the kids need you." That was Coach John Kurty's credo, and it had a profound impact on the thousands of young people he mentored throughout his life, especially during his 22 years as a coach and...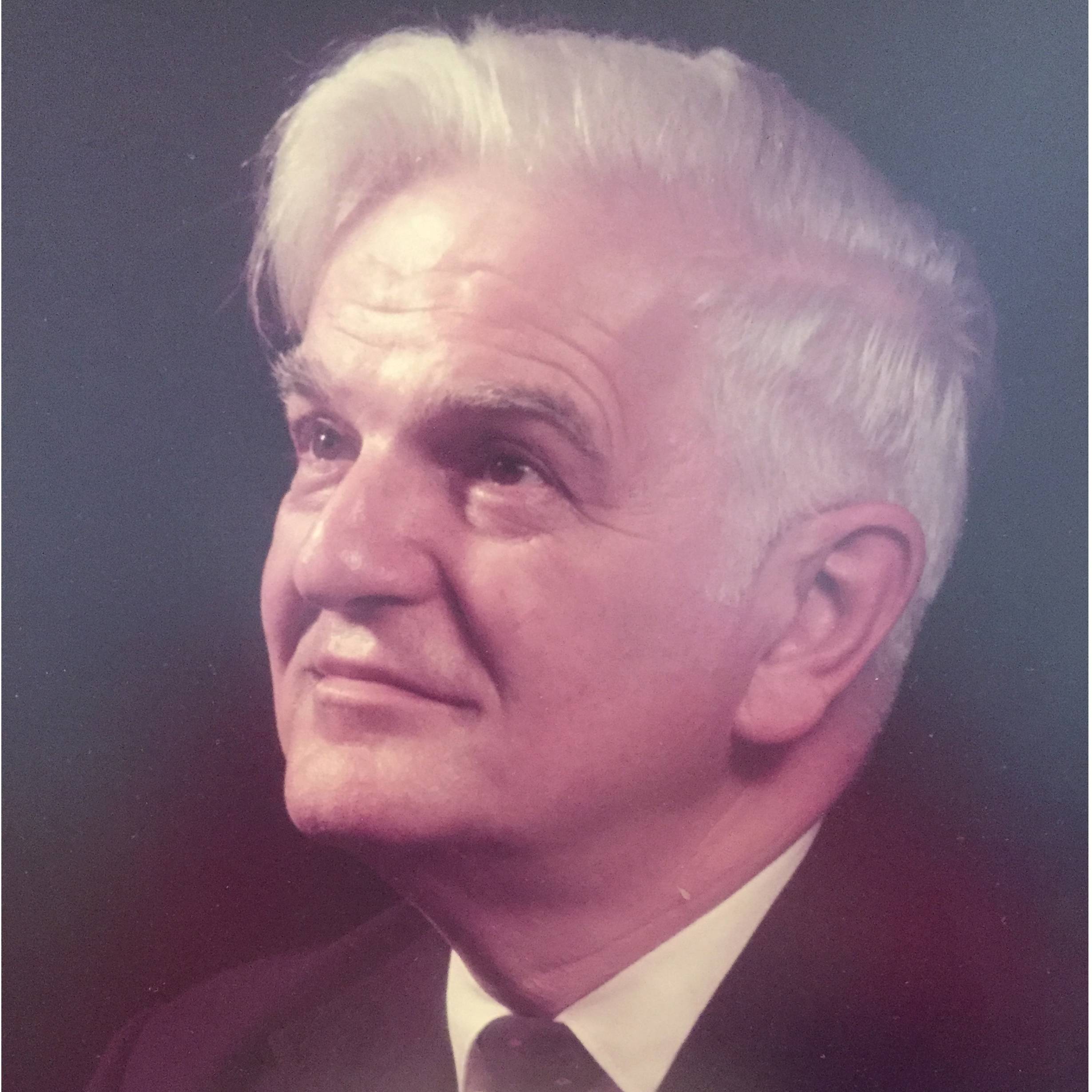 The Cosmo Avato '50 Scholarship for Education
Cosmo Avato graduated with a Bachelor's of Education from Westfield State Teacher's College in 1950. He then went on to become an accomplished educator, eventually earning his Master's degree and Doctorate. During his time at Westfield State Cosmo worked at the...
The Dan Doyle Memorial Scholarship
The scholarship is dedicated to the memory of Mr. Daniel Doyle who died in an automobile accident on Sept. 21, 1982. Dan was a Psychology major and graduated from Westfield State College in the spring of 1981. He was a member of both the Cross Country and Track...
The Darryl Albert '02 Memorial Scholarship
Darryl Albert, Class of 2002 was not your regular student. She graduated when most are in the midst of their career. As a single-mother, she was an example of determination in pursuit of an education. Darryl Ann was a teacher at the Gateway Regional Middle School...
The Davis Family Scholarship
The Davis Family Scholarship was established in 2017 by Dr. Perry Davis '71 and his wife, Paula Davis '73, in honor of their family's legacy at Westfield State University, as their daughter, Maribeth Davis Haynes '99 is also an alumnus. This scholarship will be...
The Denise Kemp Scholarship
Denise Kemp '83 was a Westfield State Graphic Arts grad when her life was taken too soon in an automobile accident. The scholarship is established in her memory to give Art major students concentrating in Graphic Design an opportunity to further their education.

The Dickens Scholarship for Literature
The Dickens Scholarship for Literature represents a collaboration between the local community donors, the Westfield State English Department, Westfield State Foundation and Westfield on Weekends (WOW), which produces Westfield Dickens Days, the city's month-long...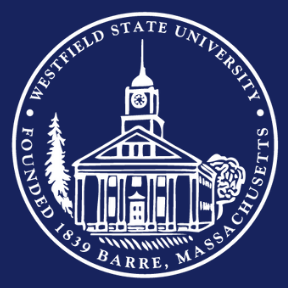 The Dorothy Bodurtha Magovern Scholarship
Mrs. Dorothy (Bodurtha) Magovern was a graduate from the Class of 1926. She was an educator in the town of Agawam, MA and active community member. Her son, Robert "Bob" Magovern is a member of the Westfield State Trustees and formally on the Westfield State Board...
The Dr. Kamal Ali Scholarship
"To give them the knowledge, inspiration and courage to become the change agents needed to make our world a better place for all people." ~Dr. Kamal Ali Dr. Kamal H. Ali was honored by the Ethnic and Gender Studies Department with a scholarship in his name as...
The Dr. Loretta McHugh Scholarship
Few instructors at Westfield State University could match what Dr. Loretta McHugh brought to her graduate level classes: a lifelong passion for learning and teaching; a devout belief in the value of public education; an intellect honed by years of academic inquiry;...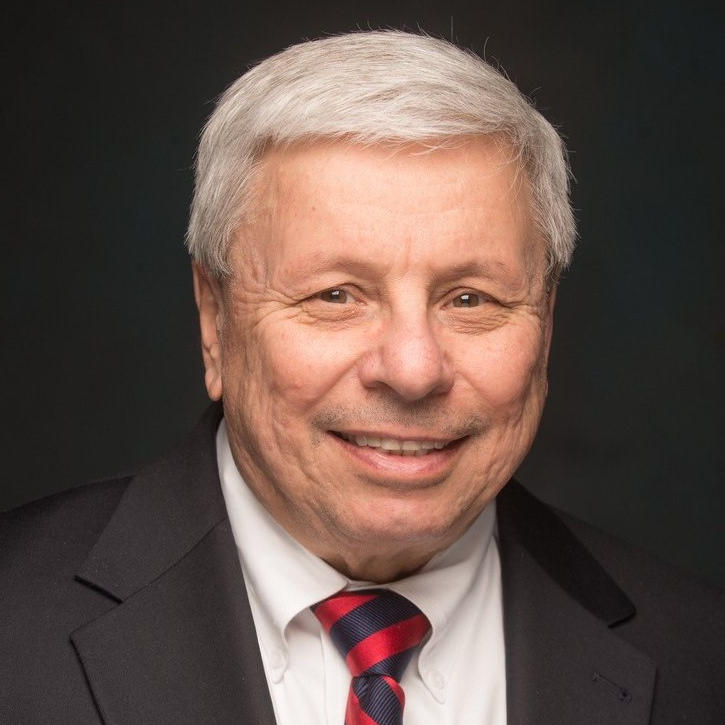 The Dr. Victor "Vic" Ascolillo Criminal Justice for Graduate Students Scholarship
Victor H. Ascolillo, J.D. or "Vic" as his friends and family knew him, spent more than 40 years as a beloved professor and chair of the Criminal Justice Department at Westfield State. In April of 2017, the Westfield State University Criminal Justice Alumni...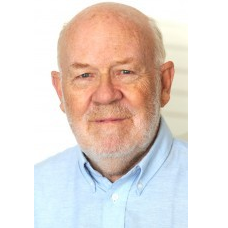 The Dr. William F. Duval Academic Excellence Award in Psychology
Professor Emeritus, Dr. William F. Duval taught Psychology for many years until his retirement. A student of Dr Duval, Dr. Richard Feller '72, was so infuenced by him as a young man that he wanted to find a way to honor him at Westfield State. Dr. Feller,...