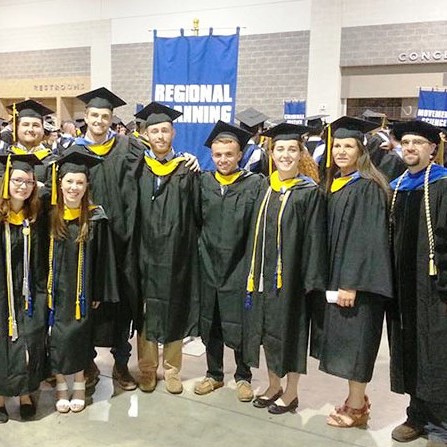 The Geography and Regional Planning Award
GARP's Mission Statement:
Through a combination of coursework, internships, community-based projects, and research, the degree program prepares students to work as professional planners in public, non-profit, and private sector positions. In addition, non-majors gain a spatial understanding of social and environmental issues, and engagement with regional planning as a civic activity.
The vision of the GARP Department continues to be the education of regional planners who will solve urban and environmental problems, and shape and protect our communities for the future. We continue to strive to provide the best coursework, equipment and mentoring to reach our goals. To this end the department has submitted a plan for an interdisciplinary GIScience Center, with a GIS Lab, which will serve our majors, and integrate GIS related coursework from criminal justice, environmental science, business and management and the natural sciences. The coordinator of the GIScience Center will develop coursework and faculty/student research projects that integrate content and GIS related analysis from across disciplines on campus, and develop connections in GIS applications with area communities.
Professor Robert Bristow, joined the GARP Department in the late 1980s and added his expertise in remote sensing, recreation geography and developed the Geographic Information System curriculum.